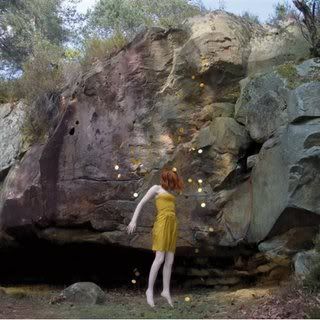 Genre: dance pop, electro-indie
Do you want to:
-Feel like spring is coming?
-Not care about things?
-Nod your head because you're too cool to dance in your dorm room?
Then you should check this out. Similar to Passion Pit or MGMT but minus the annoying qualities that both share. There's some cool production on here too.
http://rapidshare.com/files/257713805/deloreanEP.rar.html